Dear Colleagues
Dear colleagues
We are honored to welcome you in our Sixth Derma Gulf international conference (DGC) which will be held in Dubai- UAE, 17-18 February , 2023 Swissotel Al Murooj .
We are introducing eminent speakers from UAE, Gulf area and international as well. Topics chosen are in vogue nowadays and of great interest to almost all the audience who are basically interested in conventional dermatology subjects, although we are also covering aesthetic procedures, recent advances in Dermatoscopy, Trichoscopy, Dermatopathology and Psychodermatology workshops which will be held during the program.
Luckily, we arranged the conference in (February) when the weather in Dubai approaches Spring season, so you can enjoy outdoors entertainment especially in the evenings.
I would like to express my gratitude and appreciation to the organizers as well as the scientific committee members for their endeavours to introduce the best to our visitors and audience who, wishfully, would find the activities informative and rewarding.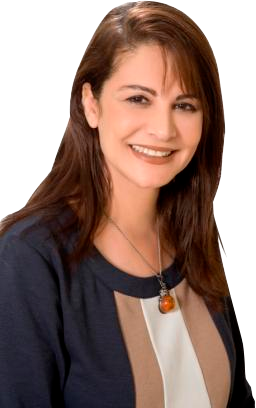 Dr. Fatma Mostafa
President of The Conference
Derma Gulf President
Senior Consultant Dermatologist
University Hospital Sharjah UAE
About Derma Gulf
Derma Gulf is one of the main conferences on dermatology in the region where many talented speakers will be talking about the subject. Make sure you don't miss this event!
About Dermatology
In the past dermatology and venereology together were considered to be related to syphilis and both were categorized as a medical speciality under the name of syphilology, later on, each branch of them marvellously broadened to the extent that even the dermatology became a very broad branch of medicine which includes different modalities of lasers specific for each layer and for each skin organelle.

The management of medical and conventional skin disorders varied to the extent of using immunomodulators and monoclonal antibodies in the treatment of various chronic problems including psoriasis, atopic dermatitis and hydradenitis suppurativa.

Aesthetic medicine minor skin surgeries e.g. threads not only considered being under the plastic surgery speciality but also within the main scope of dermatogists practice.

Our conference although it emphasized medical dermatology since it started 2 years ago yet we are also adamant about emphasizing cosmetic dermatology and lasers in our workshops and lectures.
Venue
Roda Al Murooj Downtown Dubai
Tel: +971 4361 5929
Email: info@dubaicme.com